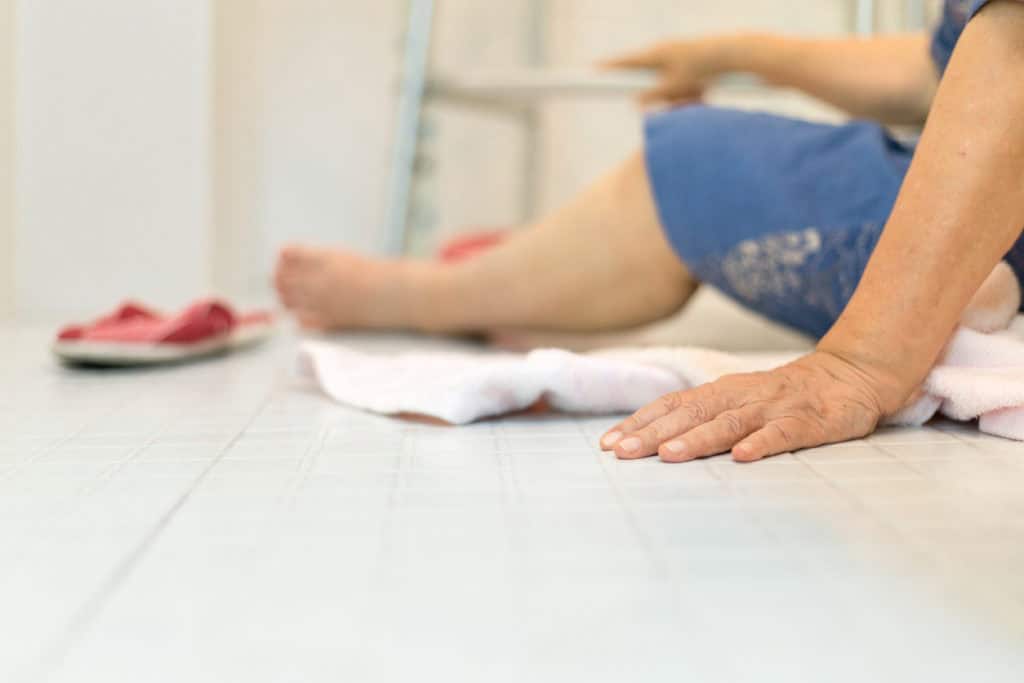 Dear Listeners,
We're very excited to share that our national conference on wealth creation for physicians resumes this year!
Physician Empowerment is returning to Toronto June 3 to 5 with Canada's top MD voices in the field:
https://www.physempowerment.ca/live
Beyond attending in person, we've got a great livestream option and all registrants enjoy unlimited access to the recordings.
Use promo code RANEV to enjoy $150 off.
Now onto our latest release…
I'm interviewing my co-host, emergency physician, Dr. Kevin Mailo on approaches to assessing and managing falls in the elderly.
In summary, falls are the leading cause of injury-related visits to emergency departments in North America and the primary etiology of accidental deaths in persons over the age of 65 years. Outpatient evaluation of a patient who has fallen includes a focused history with an emphasis on medications (Beers Criteria), a directed physical examination and simple tests of postural control and overall physical function. Treatment is directed at the underlying cause of the fall and can return the patient to baseline function.
Sincerely,
Posted on 14/05/2022 by Dr. Dimitre