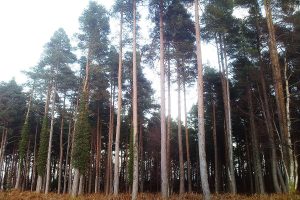 Dear Listeners,
For our last podcast of the year, Dr. Dimitre talks about Marfan syndrome.
It is an autosomal dominant disorder of the connective tissue that affects three major systems: cardiovascular, muskuloskeletal, and ocular.
Most individuals who have Marfan's are asymptomatic until complications arise. Most commonly they will have aortic dilation, mitral valve prolapse, scoliosis and ectopia lentis.
Diagnosis is clinical and based on the Ghent criteria. This is a calculator that can simplify the process. With proper follow up and prevention individuals with this syndrome will live normal lives.
Please visit the membership page!
Posted on 29/11/2018 by Dr. Dimitre