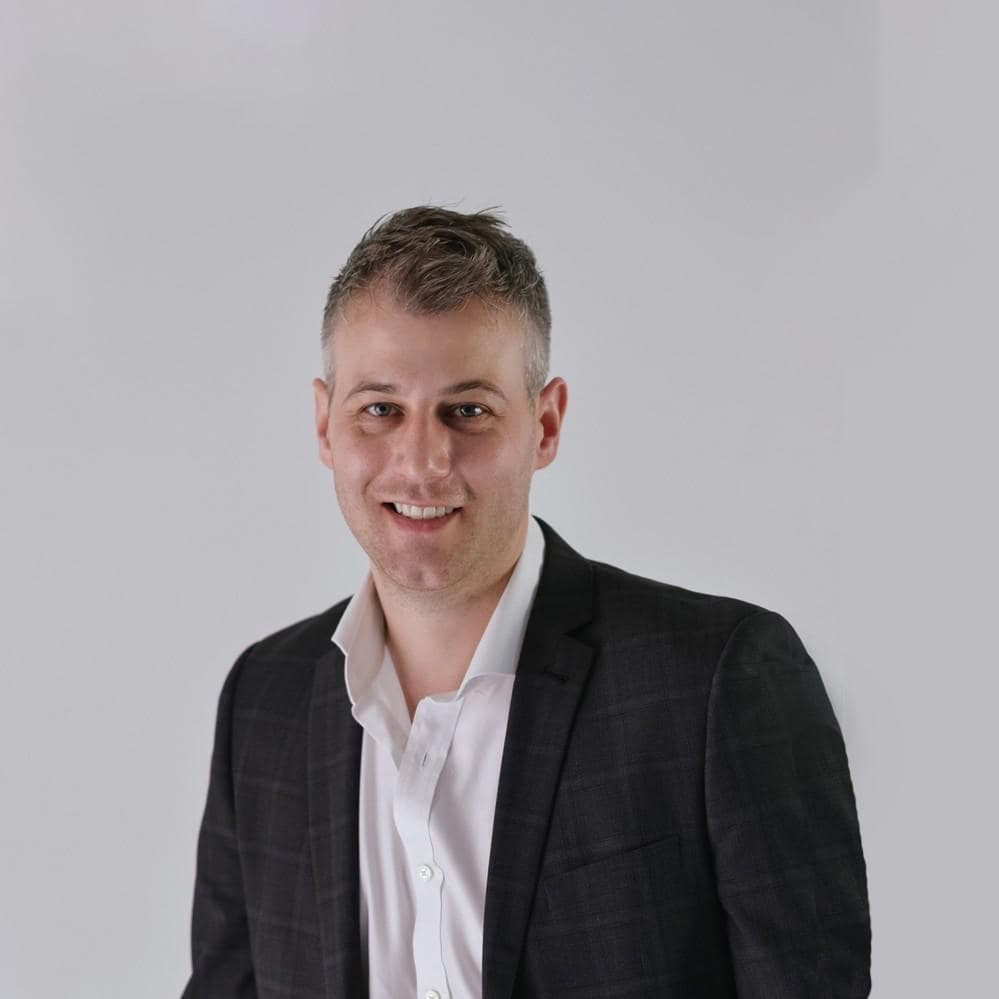 Dear Listeners,
This month, we are very excited to bring you a preview of our upcoming conference for Physician Empowerment. This year, our focus is on personal resilience and practice management.
On today's episode, Kevin shares a remarkably refreshing view on wellness within our profession.
The event is being live-streamed from beautiful Banff, Alberta from May 13 to 15. Attendees will be able to claim 16 hours of Mainpro+ certified CME.
And for those who wish to do so, there will also be a limited in-person option that rigorously adheres to all public health regulations.
To find out more, visit us at Physician Empowerment
Sincerely,
Dr. Dimitre Ranev