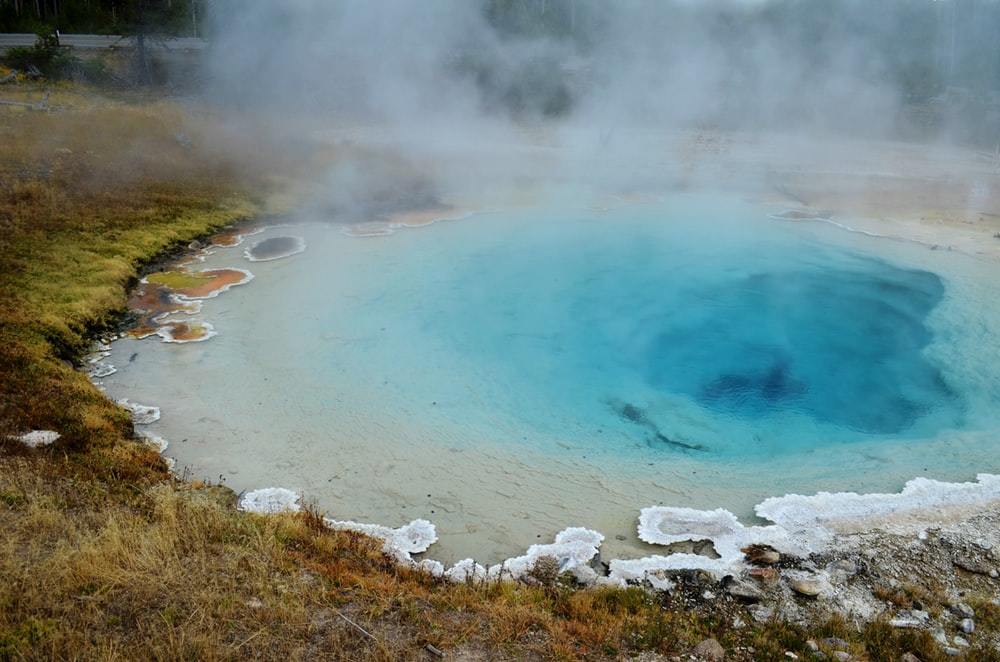 Aphthous Ulcers, also known as canker sores, affect about 25% of the population. They are considered benign as long as they are small (less than 1 cm), self-limiting (resolve within 3-4 weeks), and not associated with any additional symptoms (such as fever). Consider the differential for mouth ulcers as being infectious or non-infectious. The most common infectious causes are herpes simplex, herpangina, and hand foot and mouth disease. Non-healing ulcers should be biopsied to rule out squamous cell carcinoma of the oral cavity. Treatment of benign ulcers is focused on pain relief with topical anaesthetic, steroids or antibiotics being the most effective.
Posted on 30/10/2019 by Dr. Dimitre
This Podcast is eligible for 0,25 Mainpro Non-Certified credits. Login to CFPC to claim them.